Here's a quick recap of GA3's first week…Our fun adventures began at Badlands National Park.Check out what we did there:





While in South Dakota, we also went to the patriotic lighting ceremony at night at Mount Rushmore:http://www.nps.gov/moru/index.htm




After a great stop in South Dakota we continued on to Cody, Wyoming where we took in the famous Cody Rodeo!





Next stop – Yellowstone National Park & the Grand Tetons!We saw so much at Yellowstone – http://www.nps.gov/yell/index.htmIn Yellowstone, we walked through Norris Geyser Basin…

… we saw the "Grand Canyon of Yellowstone"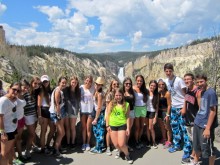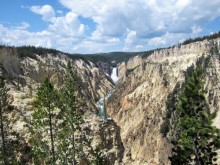 … we saw Old Faithful erupt!!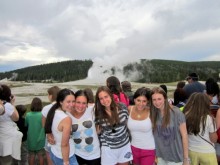 And we also went on a picturesque hike in the Grand Tetons
http://www.nps.gov/grte/index.htm







Check out some of our camping fun: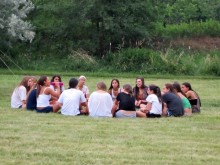 Our next album will be posted on the RTT website in the next day or so (get your passwords ready).