Accommodations
Our teen tour stays in the greatest hotels, in the most central and exciting locations. We feature international brand hotels, such as Hilton and Marriott, along with locally owned resorts and lodges. Our exciting hotels are always clean, comfortable, amenity-packed and in safe locations, right next to all of the action. Our teenagers never share beds – you will sleep in your own bed, every single night of the tour.
Hyatt PlaceSalt Lake City, Utah
Our brand new hotel is both stylish and contemporary. The spacious, comfortable guest rooms are a great place for us to start our journey. Enjoy free WiFi, fitness center with cutting edge equipment and a great breakfast buffet.
Best Western Plus Ruby's InnBryce, Utah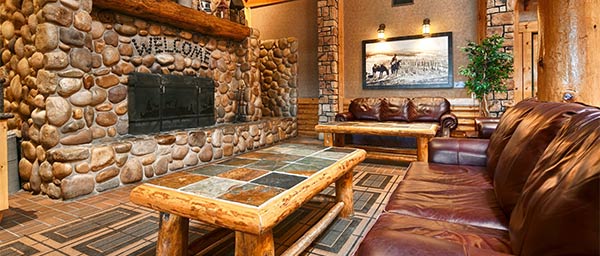 Enjoy the western charm of this famous landmark hotel. Take a dip in the indoor pool, workout in the fitness room, and then head over to Bryce Canyon National Park, which is just down the road.
Marriott's SpringHill Suites FlagstaffGrand Canyon, Flagstaff, Arizona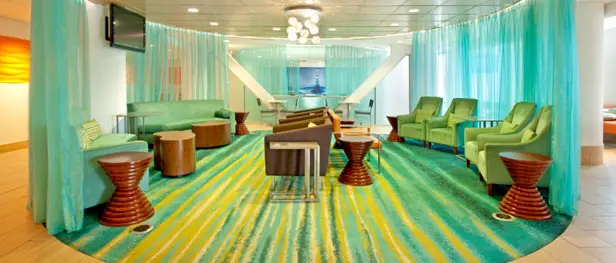 Bringing a fresh perspective to life on the road, the SpringHill Suites Flagstaff enriches your travel experience by combining the expected, familiar comforts of home with tech-savvy amenities and the elements of colorful surprise. The spacious suites are innovatively laid out, stylishly furnished and smartly designed. The hotel also has a fitness room and indoor pool.
Arizona Grand Resort and SpaPhoenix, Arizona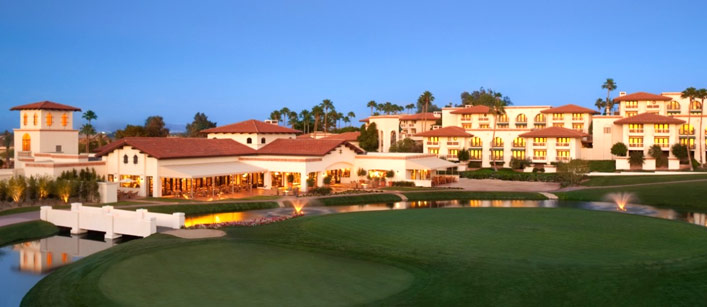 Arizona Grand Resort and Spa is a one-of-a kind retreat, with activities galore! With all-suite accommodations, guests enjoy plenty of space with a master bedroom and separate living room. Their 7 acres Oasis has something for everyone with a huge wave pool, water slides and a 25 person hot tub.
The LuxorLas Vegas, Nevada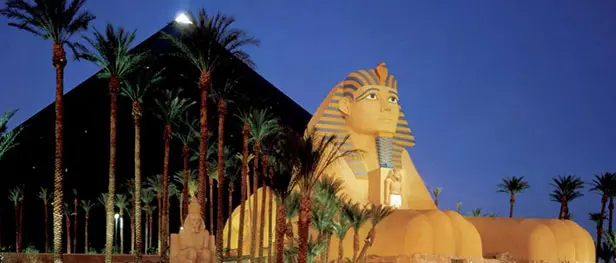 The Luxor Hotel boasts the largest hotel atrium in the world! It's pyramid design makes it an architecturally unique spectacle on the Las Vegas Strip. Marvel at the Giant Sphinx of Giza that graces the hotel entrance and then walk along the indoor "Nile River" as you check out the 8th largest hotel in the world!
Humphrey's Half Moon Inn Resort on Shelter IslandSan Diego, California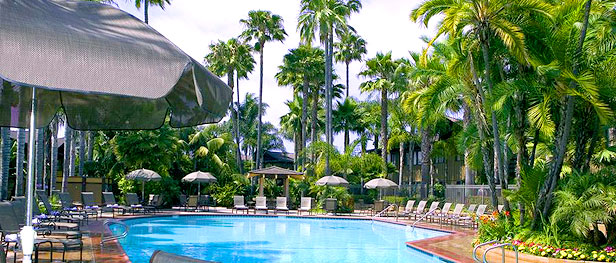 This tropical resort hotel is a hidden oasis in sunny Southern California. Walk between the palm trees through the lush, manicured grounds to the sparkling beach. Then soak in the hot tubs and swimming pools at this comfortable resort on secluded Shelter Island.
Lakeland Village Beach & Mountain ResortLake Tahoe, California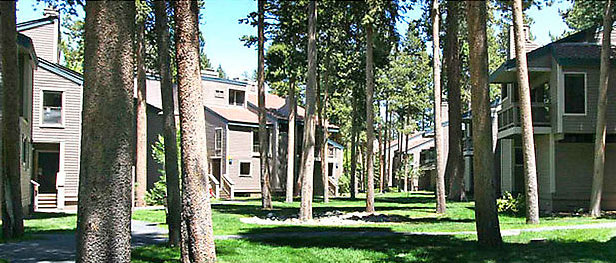 Extending over 19 acres of scenic, mountainside woodlands, Lakeland Village Beach & Mountain Resort is a luxurious condominium property featuring hotel amenities and a tranquil lakefront setting in South Lake Tahoe. Have fun with your teen tour friends in your multi-level condo, with multiple bedrooms, bathrooms, living room and fully equipped kitchen. Enjoy professional water skiing lessons, tubing or wakeboarding from the private dock at our resort, right on Lake Tahoe!
Embassy Suites Burlingame WaterfrontSan Francisco, California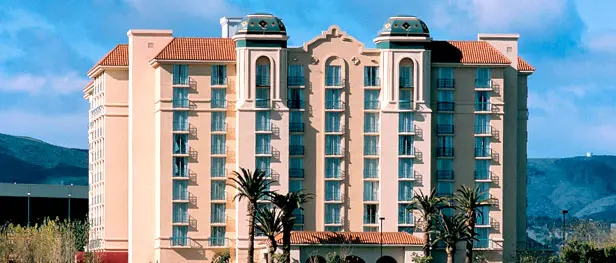 Located on San Francisco Bay, this waterfront hotel features stunning bay views, Spanish-style architecture, a tropical atrium with koi pond and waterfront jogging and walking trails. All guest rooms are spacious two room suites, with a private bedroom, a separate living room and flat screen tv's. Guests may also enjoy the hotel's indoor pool and gym.
Embassy Suites Los Angeles SouthLos Angeles, California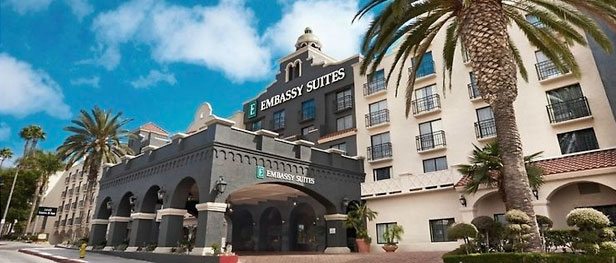 The newly renovated Embassy Suites offers all two-room guest suites, overlooking an atrium with lush, tropical landscapes, waterscapes and a koi pond. Designed with a Mediterranean influence, this all-suite hotel offers comfortable guest rooms with a master bedroom and separate living room, two flat screen tvs, a microwave and refrigerator. The hotel boasts delicious cooked-to-order breakfast, a fully equipped fitness center and indoor pool.
Exciting College Life
We select the best universities for getting a taste of college living. The campuses are located in major cities near all of our activities. Dorms feature: fresh linens and towels, 24 hour security and outstanding athletic facilities. U.C.L.A. in Los Angeles